Joe Matt, the acclaimed cartoonist behind the long-running autobiographical series, Peepshow, which earned Matt a number of nominations for comic book awards over the years, including multiple Eisner Awards, has passed away at the age of 60.
Matt's longtime friend, comic book writer/artist Matt Wagner, shared the sad news on social media on Monday night…
Joe Matt began drawing the autobiographical comic that would become Peepshow as a series of autobiographical comic strips. In 1991, Matt transitioned the comic into comic book form with the debut of Peepshow #1 by Drawn & Quarterly.
Matt was good friends with fellow Drawn & Quarterly cartoonists, Seth and Chester Brown, and the other two cartoonists were regular features in Matt's comics, which would capture the awkwardness of Matt's existence with his then-girlfriend, Trish, and generally Matt's views about women, sex and pornography. He described his work in 2007 as, "I'm a voyeur and I'm trying to make the book I would most enjoy reading. I would imagine other voyeurs are interested if it's done well. I think autobiographical comics have been given a bad name simply because of the fact that I've focused a lot on porn and masturbation. I feel like that's colored the whole genre for some people. Not every autobiographical cartoonist is doing that. I'm following Crumb's lead where he explores his obsessions, at least with women."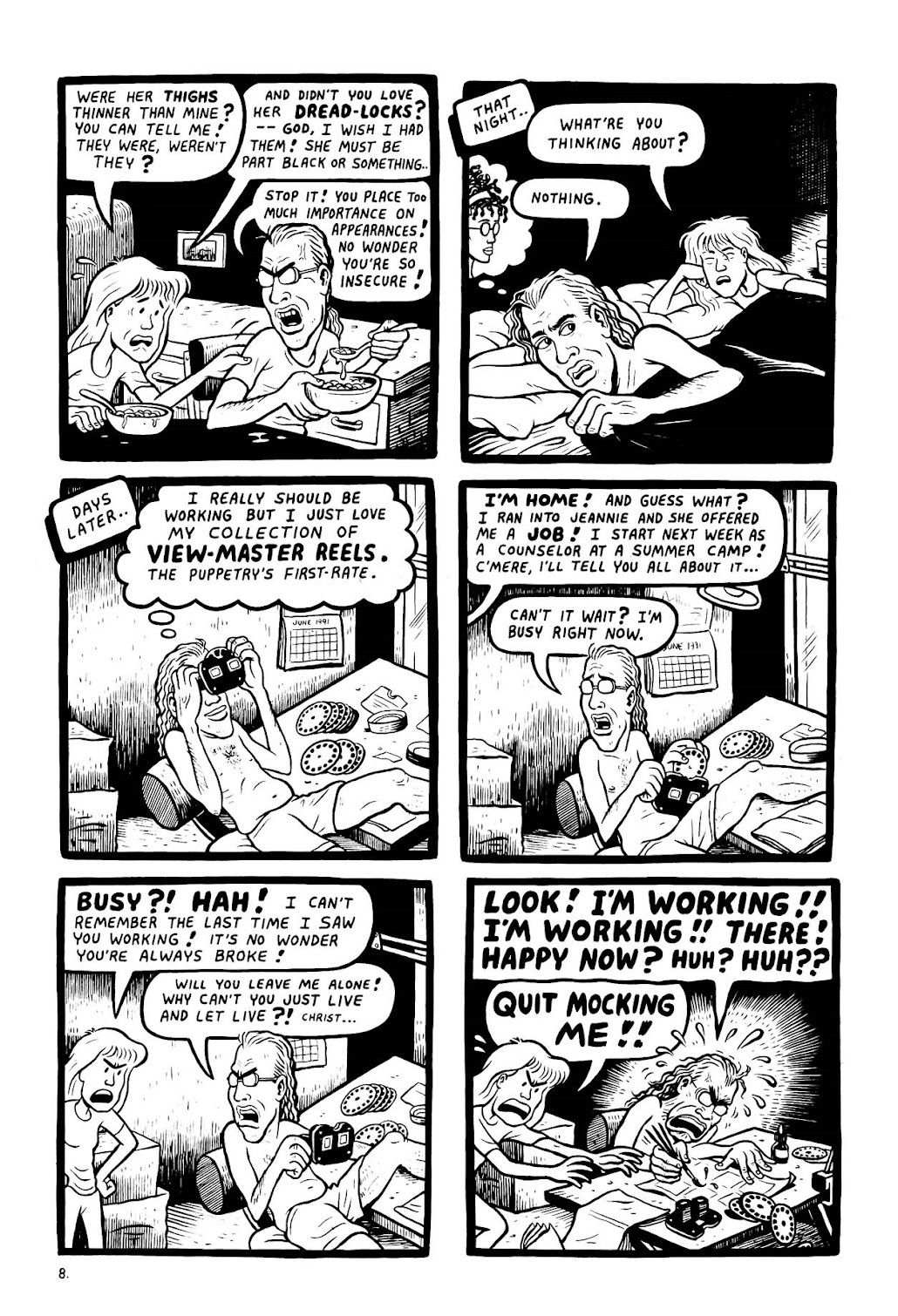 The breakdown with his relationship with Trish became the basis for the first Peepshow collection, The Poor Bastard, released to acclaim (and an Eisner Award nomination) in 1996…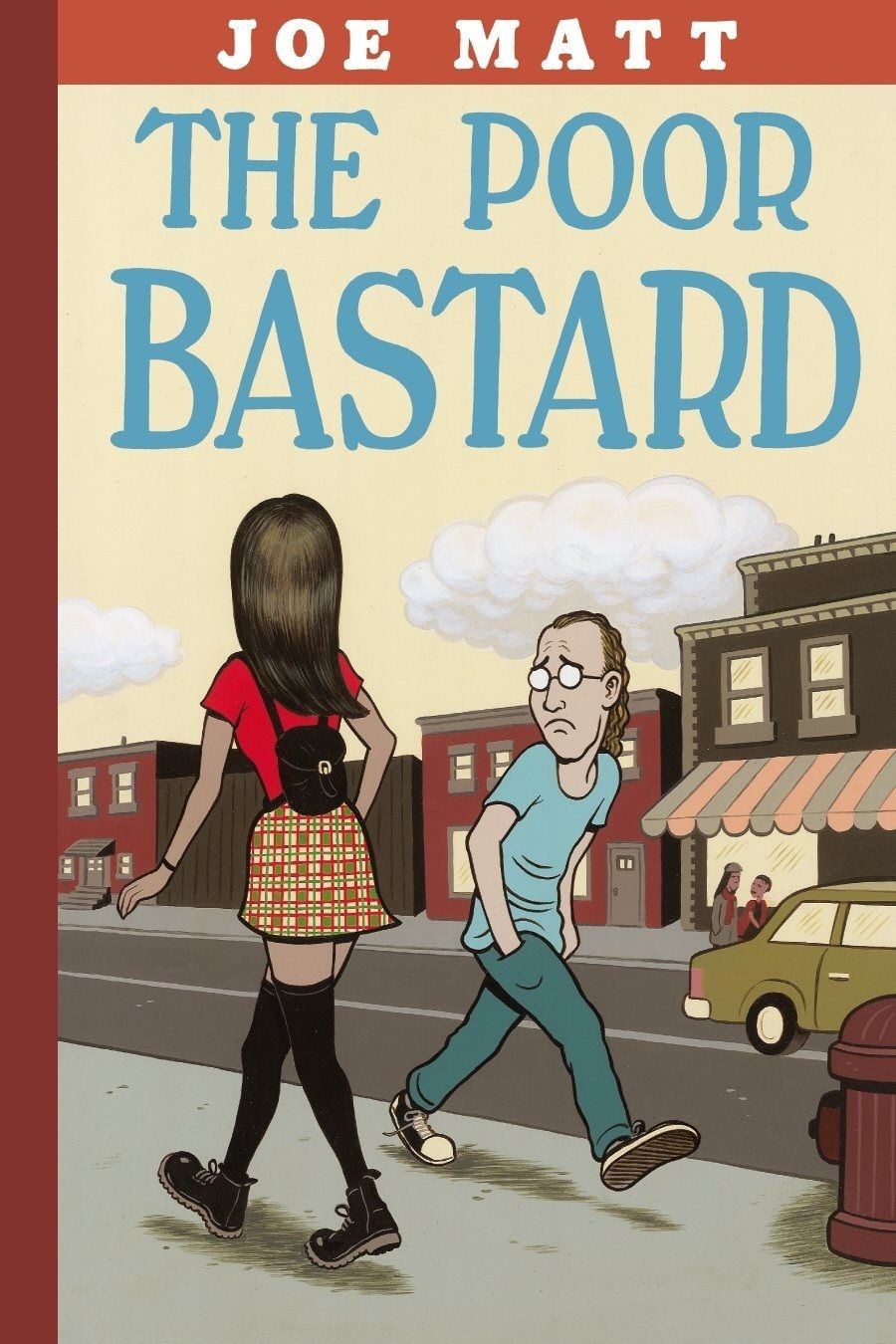 Futurama co-creator David X. Cohen worked with Matt on a pilot for a possible HBO series based on The Poor Bastard that ultimately did not move forward.
Matt was never the most prolific cartoonist, with only 14 issues of Peepshow being published between 1991-2006, leading to four collections of Peepshow material, with the most recent one, Spent, being released in 2007. Matt's influence in those 14 issues was significant, though, with The Simpsons creator Matt Groening once stating, "I'm a Joe Matt fanatic!" and Rivers Cuomo of Weezer claiming, "Your work has been a big influence on my songwriting." Even Robert Crumb, the clear influence in Matt's work, has often praised Matt's work over the years.
Matt also worked as a colorist, and was quite an acclaimed one, although he did not pursue it that much, despite being really good at it. He colored his old friend Matt Wagner's Grendel towards the end of the original run, as well as Wagner's Mage, and colored the epic Batman/Grendel crossover in 1993…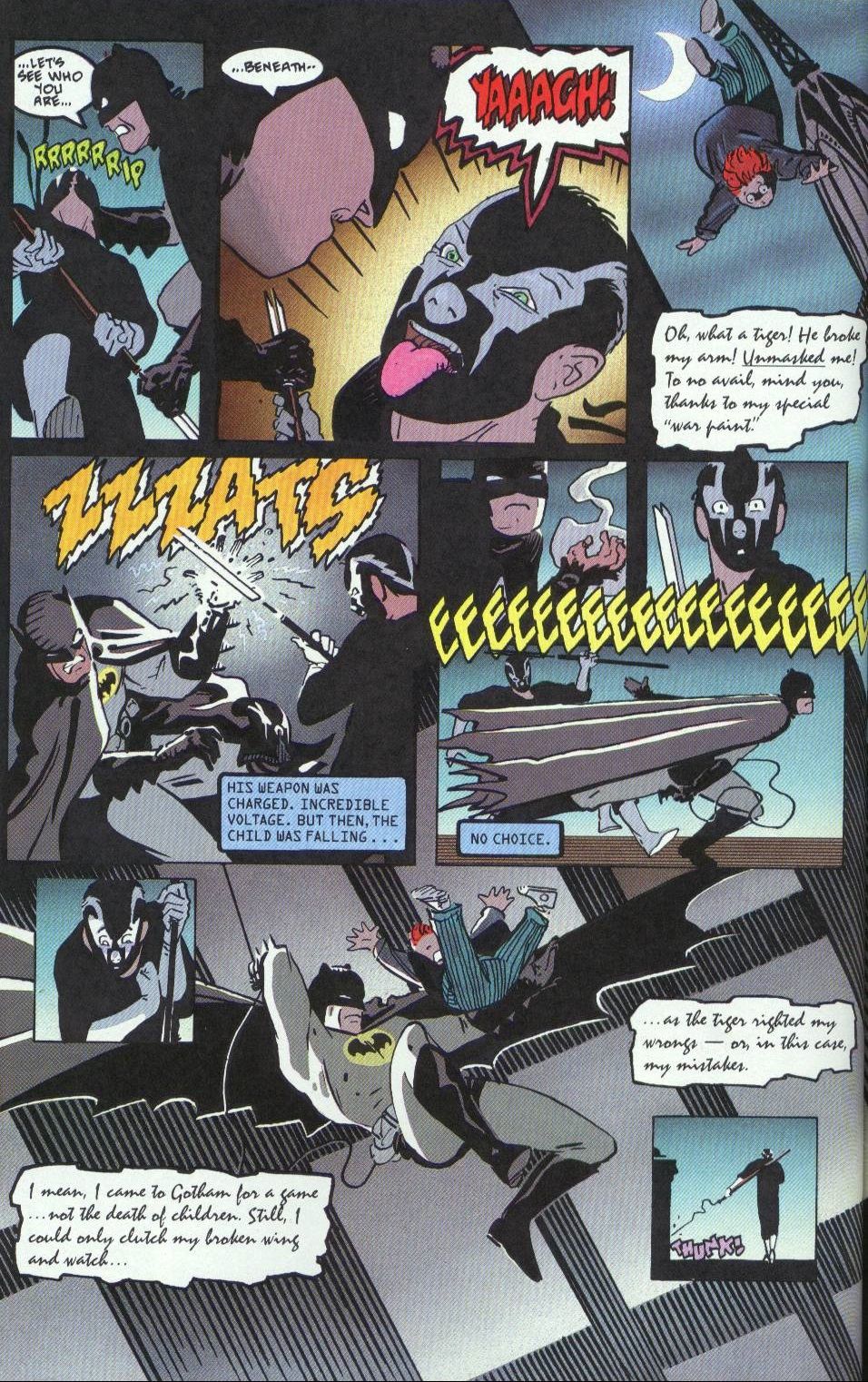 Matt has another notable coloring credit related to Batman, as he colored the iconic Riddler origin story written by Neil Gaiman, penciled by Bernie Mireault and inked by Wagner, that appeared in Secret Origins Special #1 in 1989…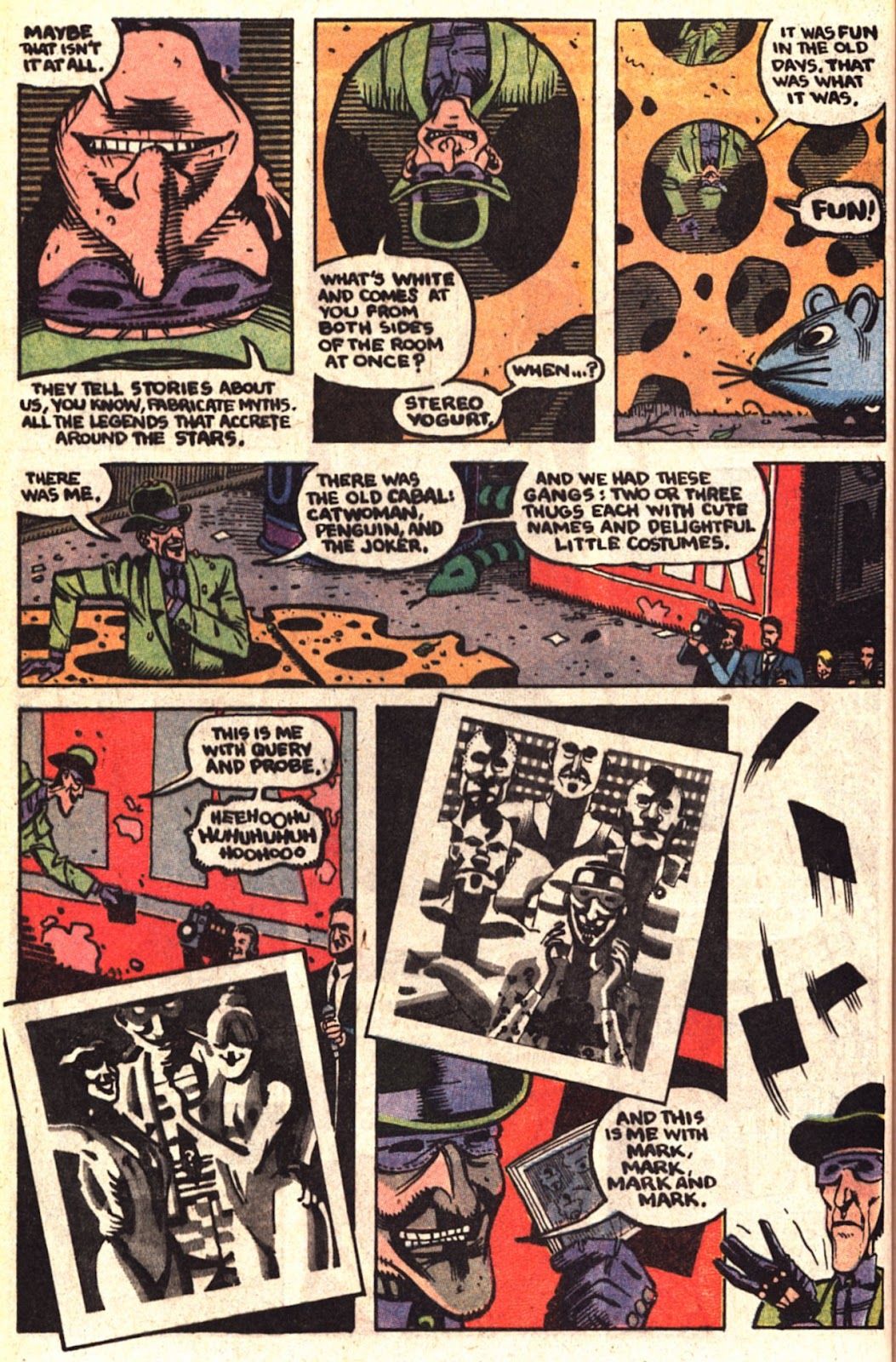 Interestingly, Gaiman and Matt were both up for the Eisner for Best Single Issue in 1993 – Matt for Peepshow #1 and Gaiman for two separate issues of Sandman (they both lost to Nexus: The Origin by Mike Baron and Steve Rude).
Peepshow was one of the most unvarnished examinations of a cartoonist's life, and remains one of the most influential autobiographical comic book works of the past 30 years. RIP, Joe Matt. We at CBR offer condolences to his friends and family.